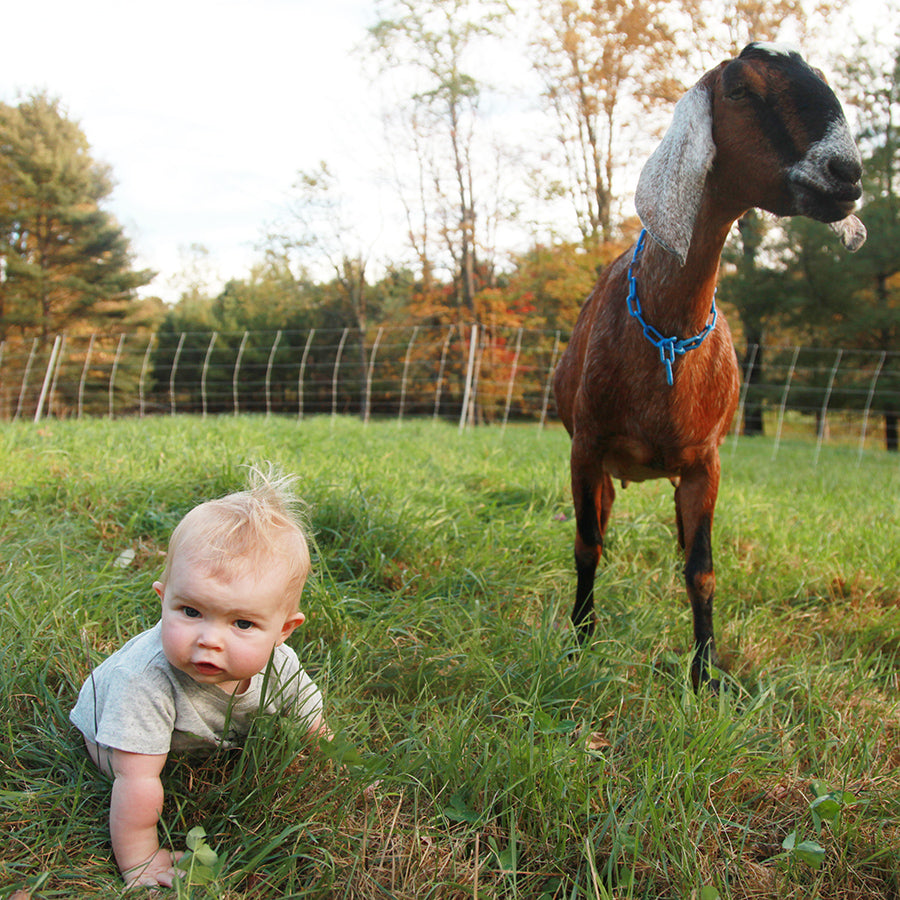 $12.00
$0.00
GOAT HANGOUT
Come hang with the goats! Our favorite activity is going to spend time with the goats, out in the fields. Join us on farm on one of a select days and get in as many goat cuddles as possible.
$12 per person.  Product sold separately. At the end of each Goat Hangout you will have the opportunity to go to our shop down the hill and see our assortment of farm products.
Tickets are not refundable if you are unable to use it, but can be transferred to someone else, just let us know.