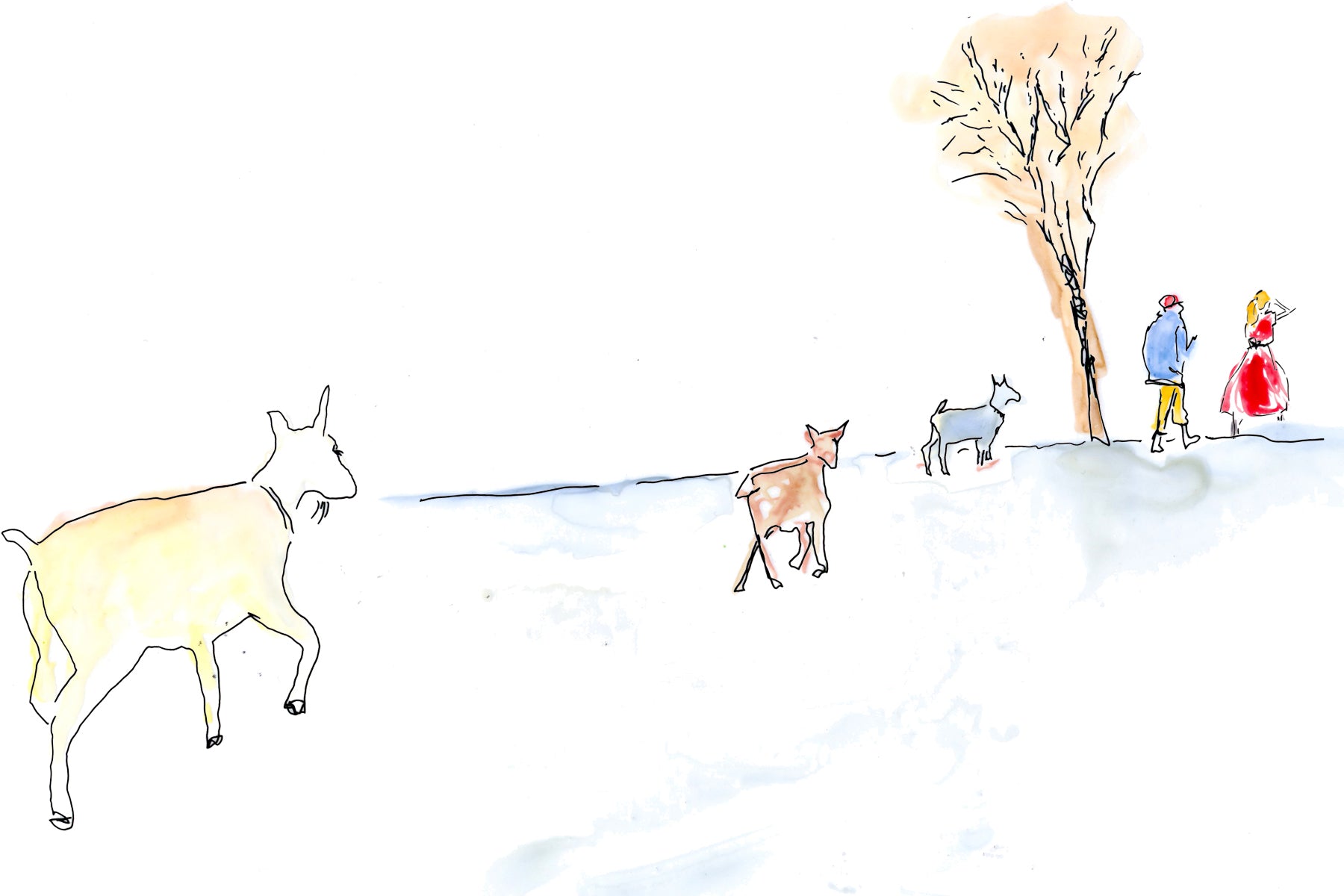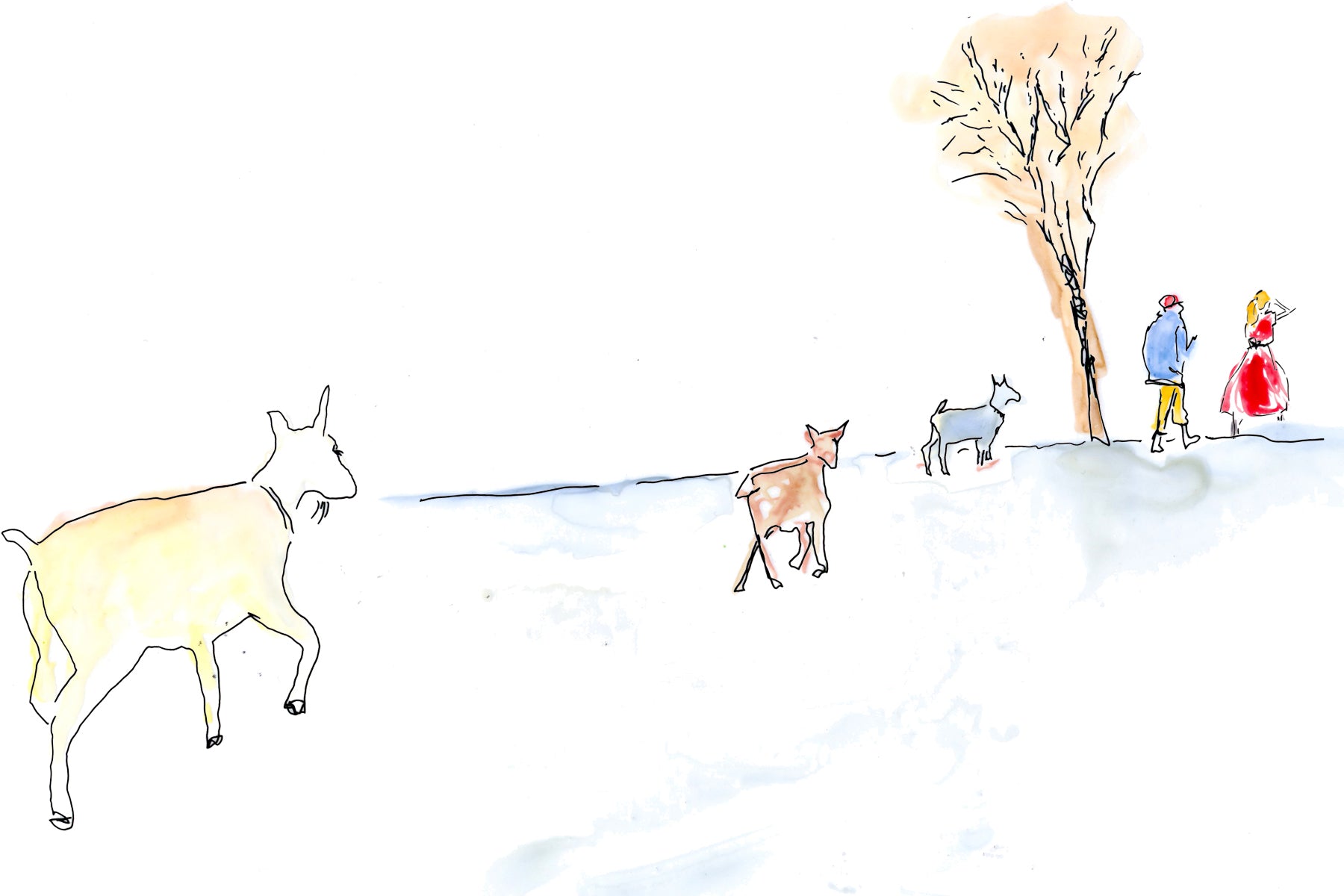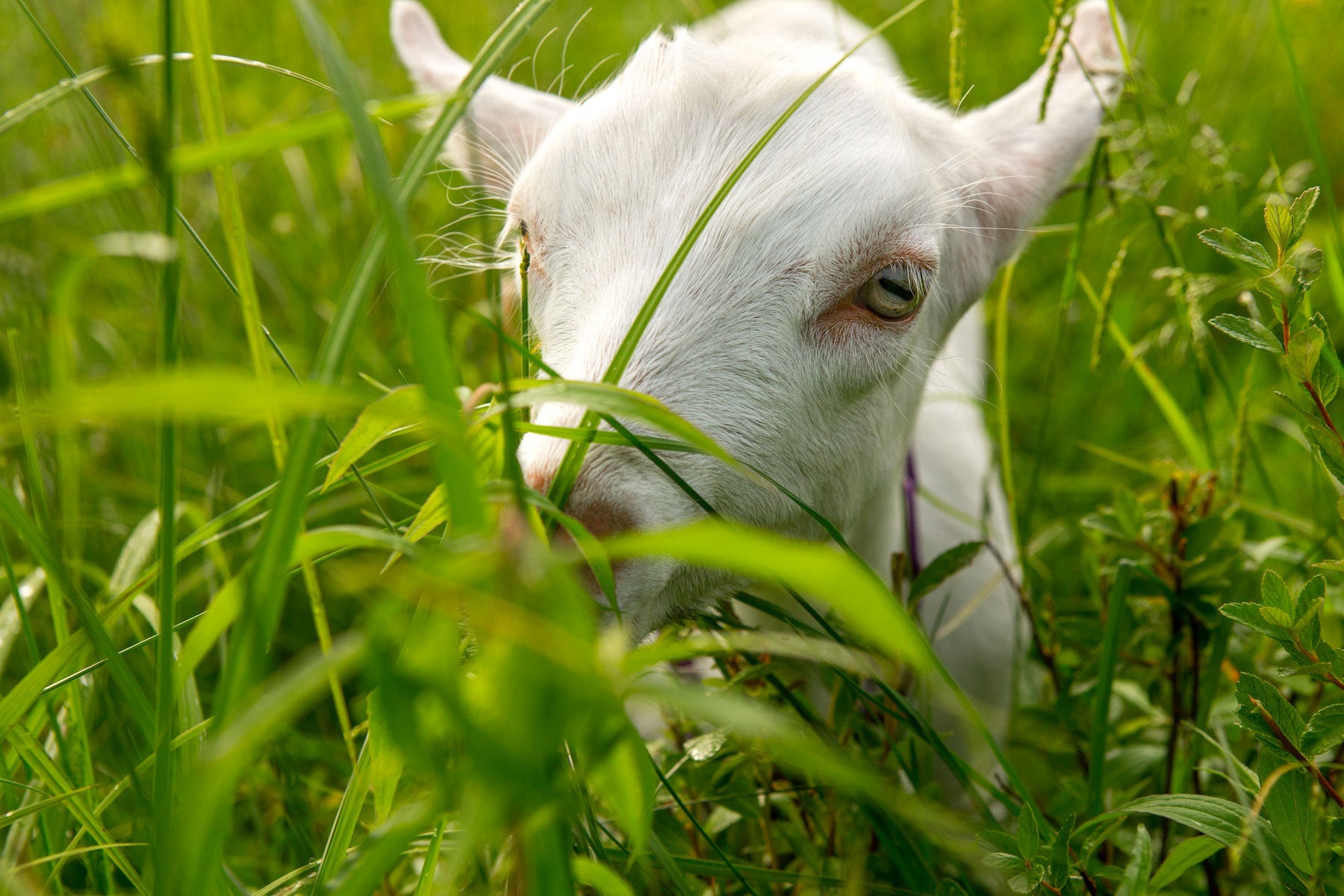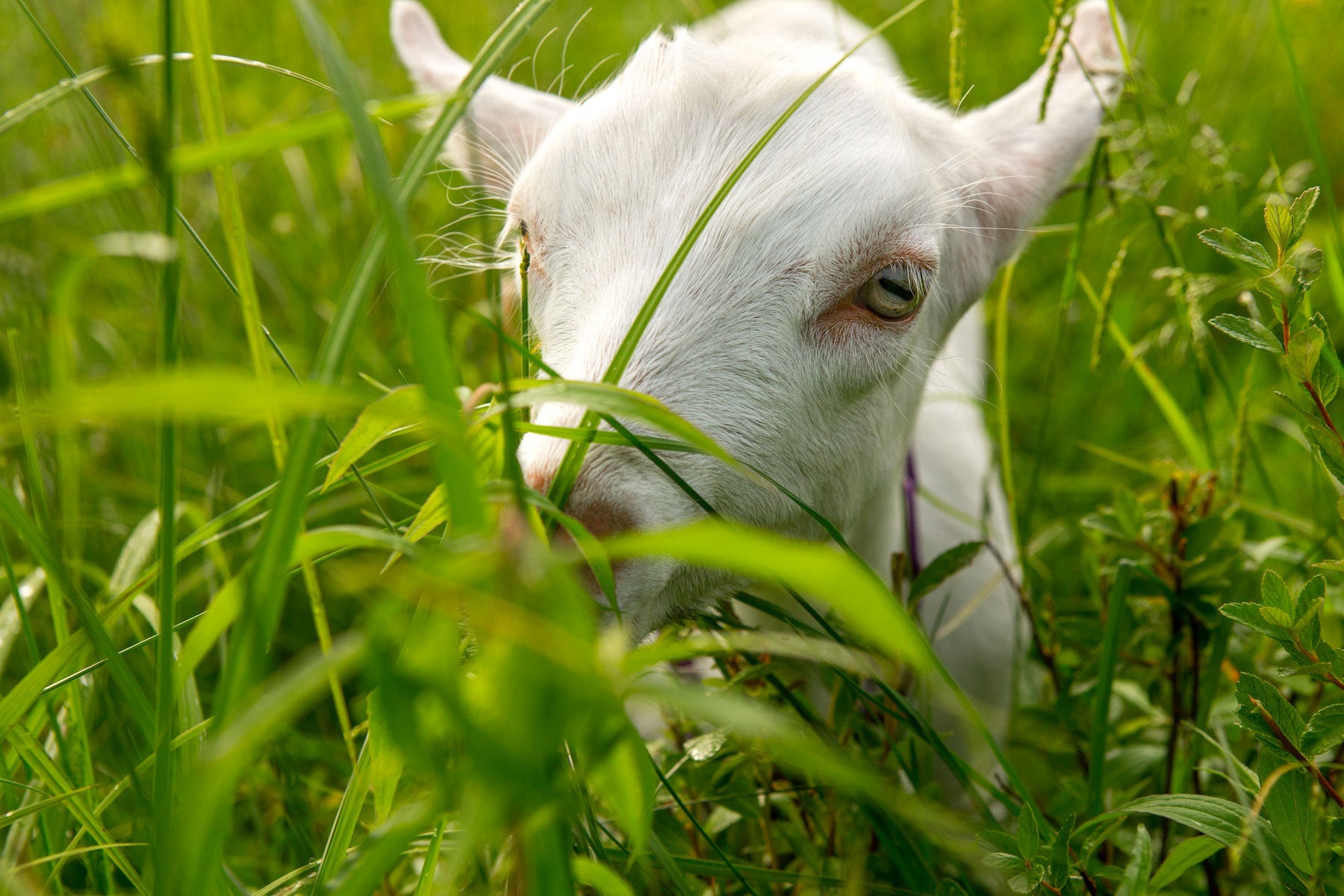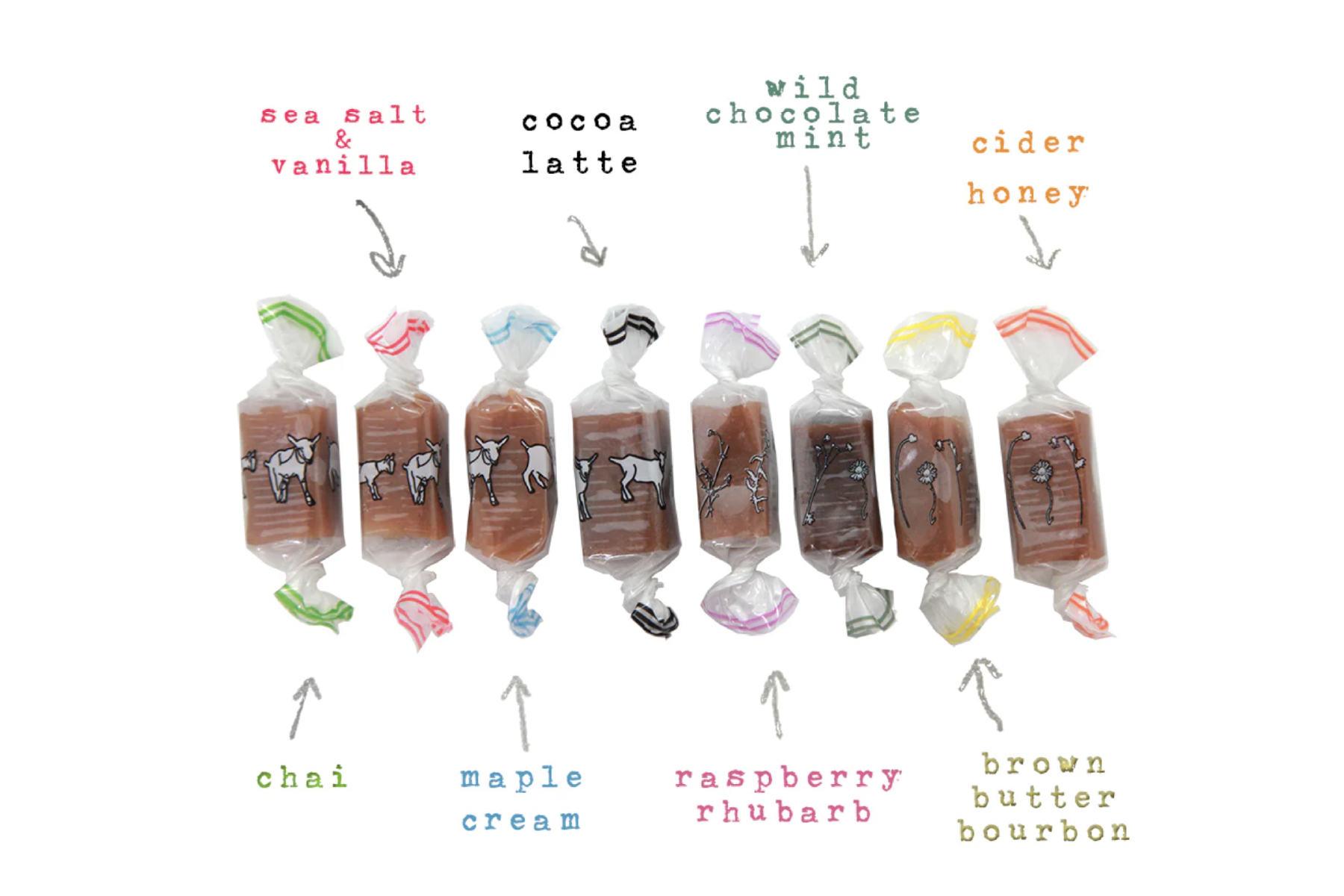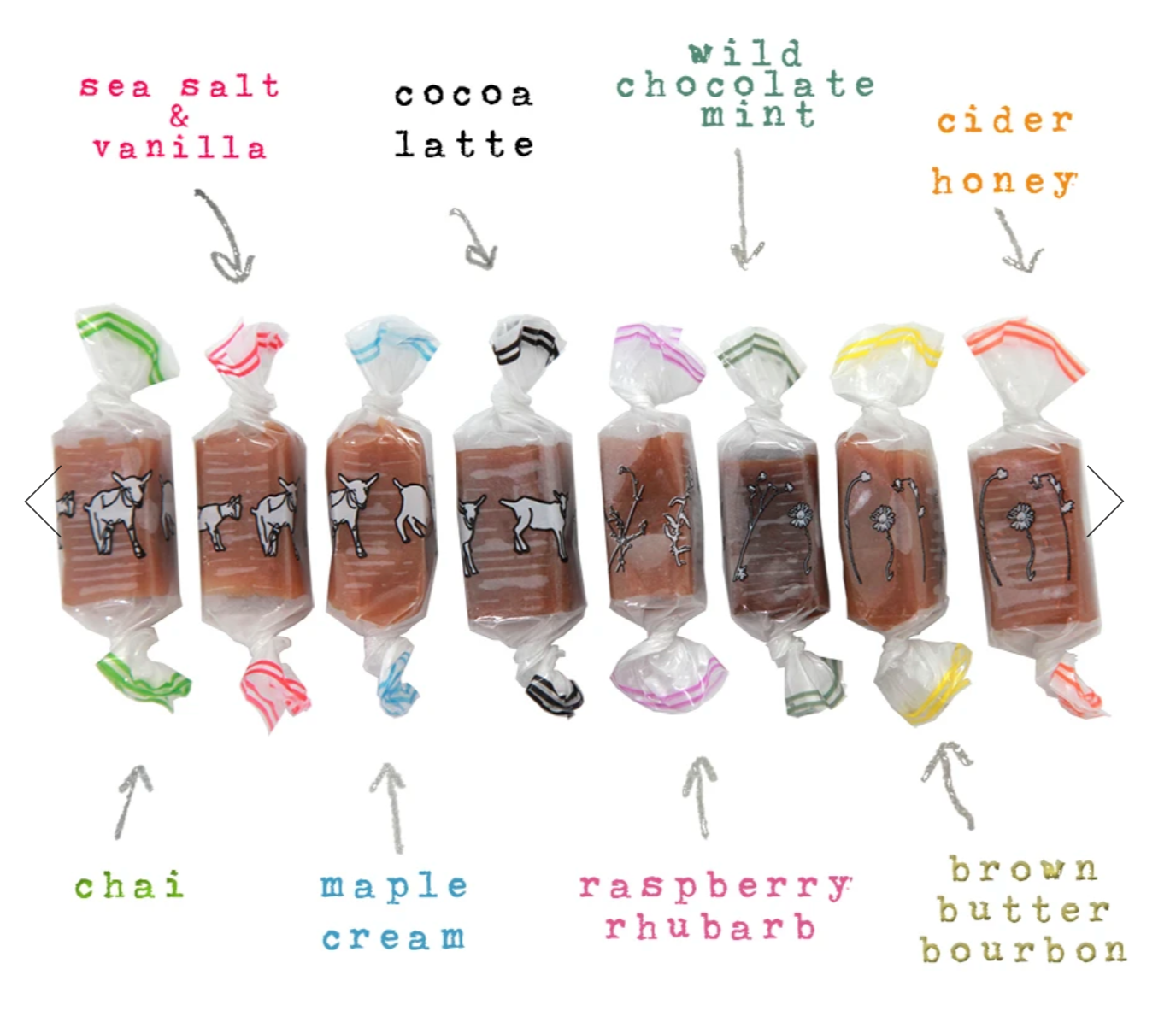 Caramels
Our Award-Winning Caramels made with farmstead goat's milk and other local and organic ingredients.
Go To Farm Store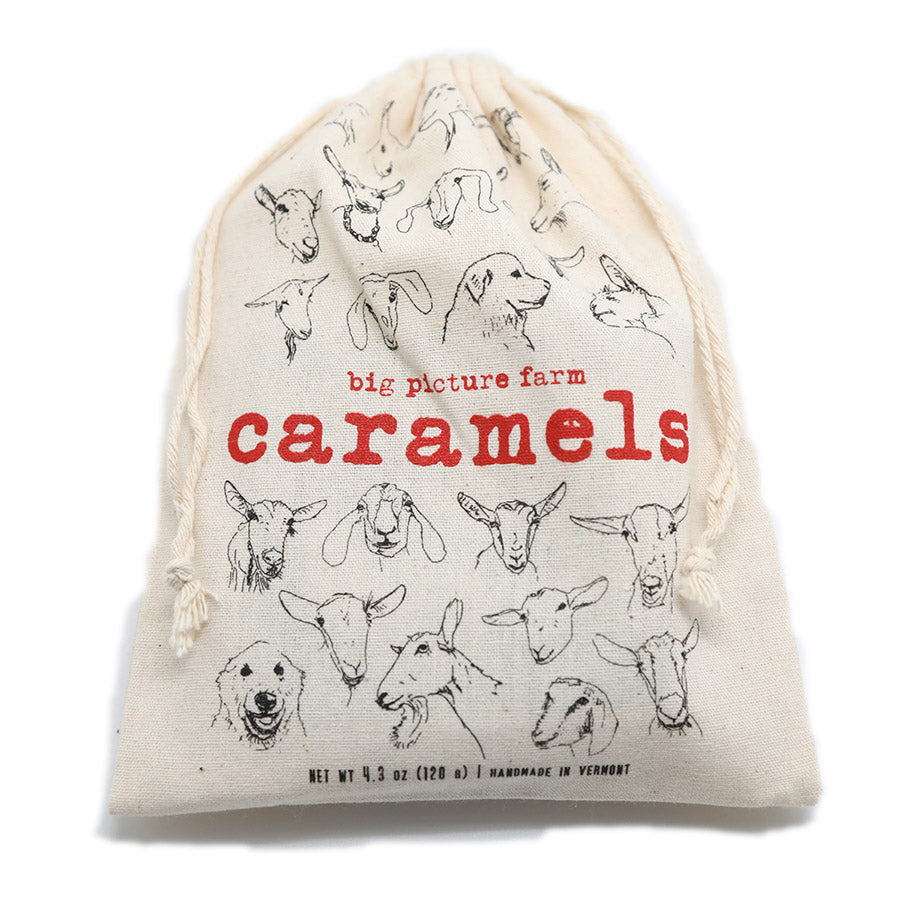 farm store
To view all of our products, and to see our latest offerings -- including our award-winning caramels, chocolates, cheese, home accessories, apparel, and gifts -- please visit our ever-expanding farm store.
shop now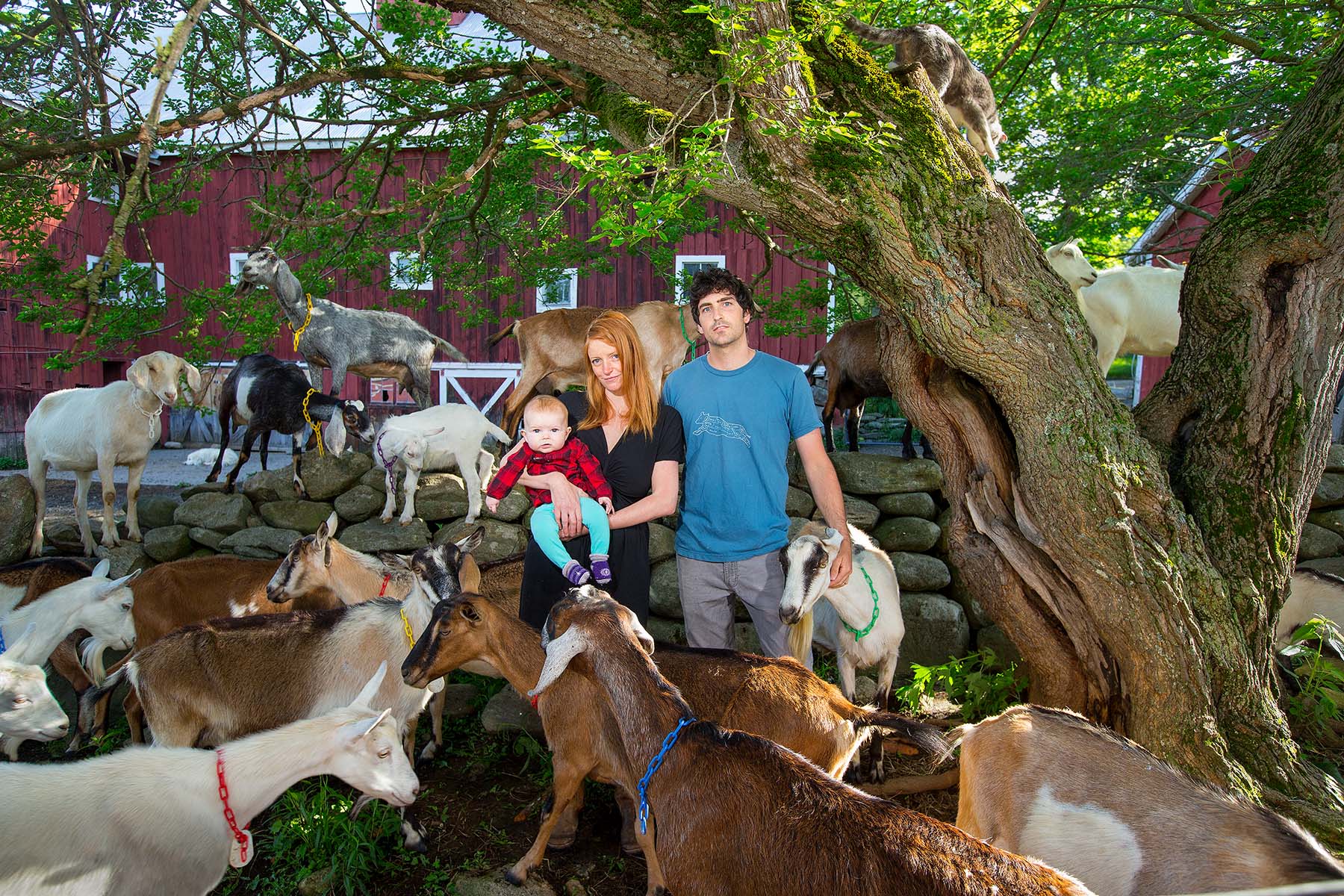 about us
An Animal-Welfare-Approved farm, the health and happiness of our animals is the center around which our farm and farm products revolve.
about us