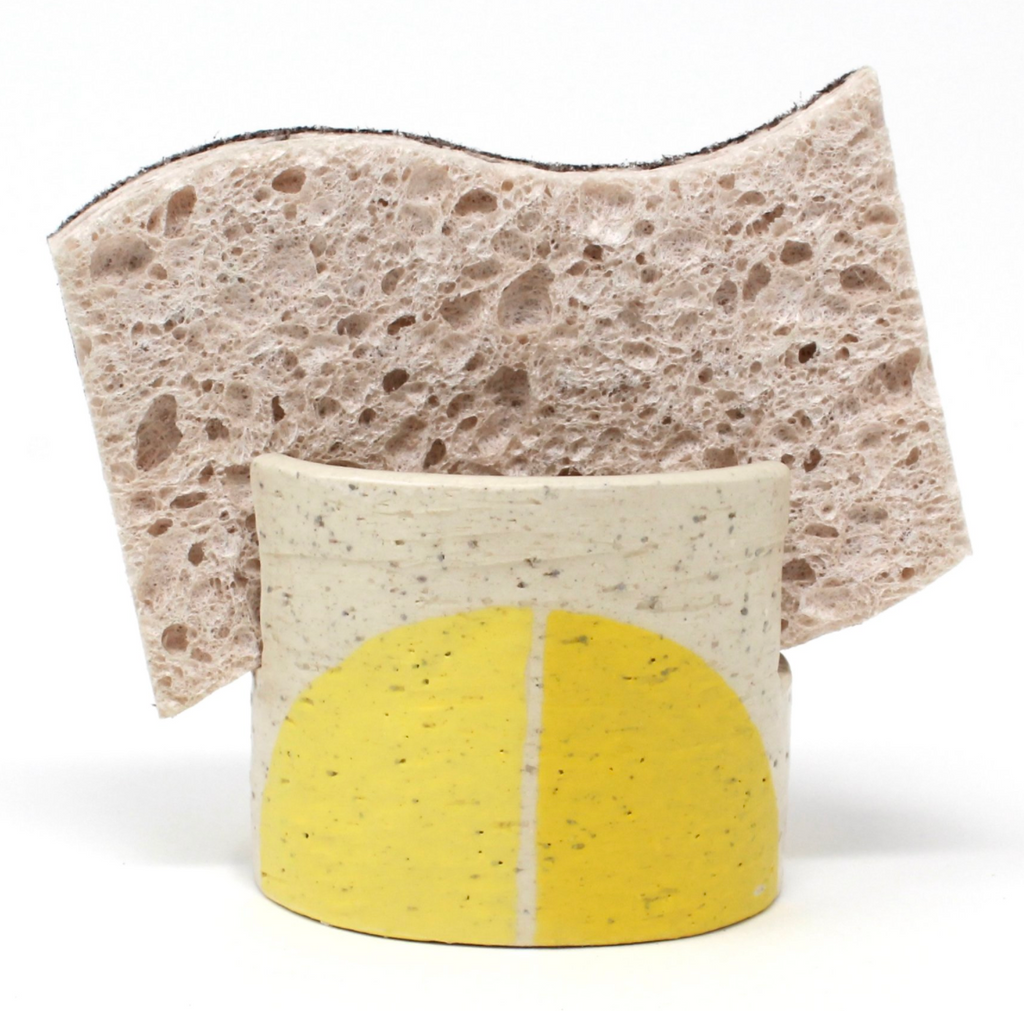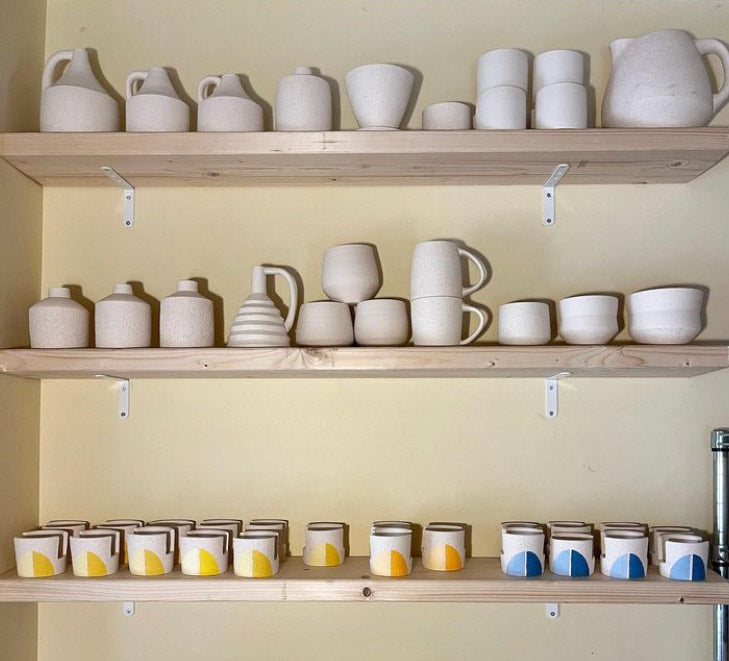 $32.00
$0.00
Farmstead Sponge Holder
Local potter Jodi Masterman hand made these beautiful ceramic sponge holders with handprinted designs.
Handmade and decorated sponge holder stoneware in warm, colorful designs hand painted on both sides. Sure to brighten up your sink and day! This sponge holder has a drainage hole and includes 1 non-scratch scrub sponge made 100% from plants and recycled content. 
Each pice is handmade so sizes will vary slightly but are approximately 2" x 2.75" x 2.75".